Referrals to Hospital Specialists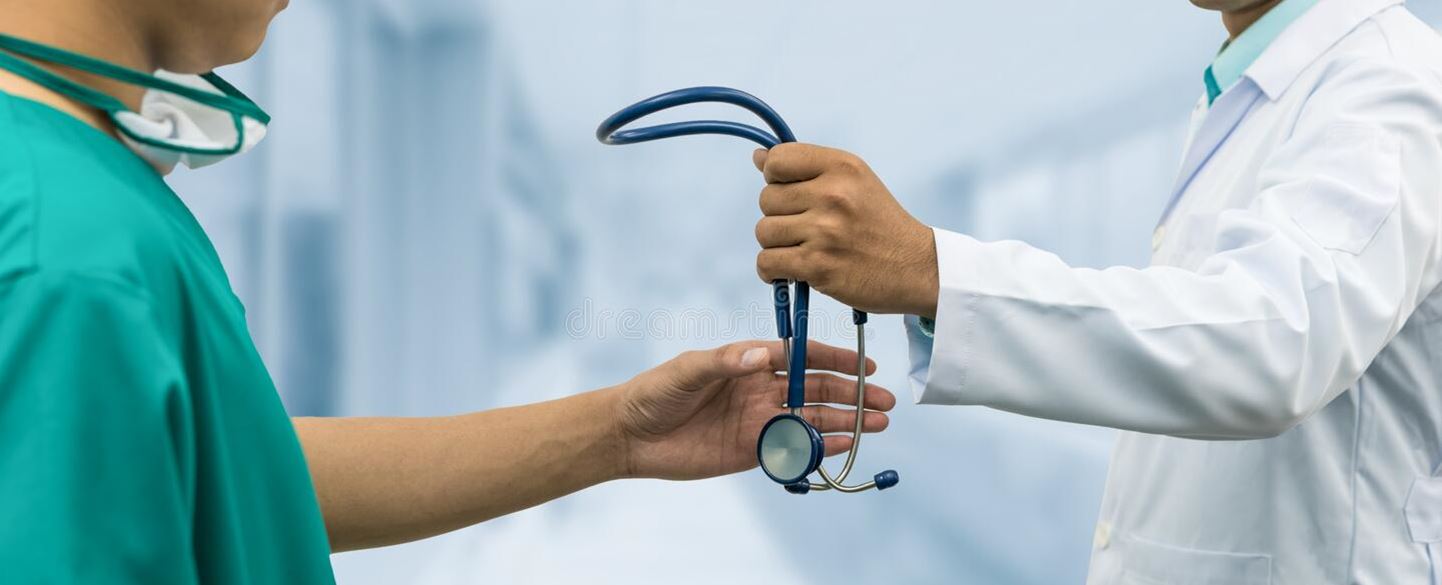 Why Have I Been Referred to the Hospital?
Your GP will be able to manage many aspects of your medical problems, right through, from diagnosing what the cause of your symptoms is, all the way through to treatment.
However there are sometimes when specialist input from hospital consultants is required. This may be because the treatment you need can only be started by a consultant, or there is a specialised test which can only be arranged within secondary care in the hospital. It may be because you need an operation to treat your symptoms, which can only be performed in a hospital. These are just a few common reasons, but your GP will explain the reasons why you need a referral during your consultation with them.
You're entitled to ask for a referral for specialist treatment on the NHS. However, whether you'll get the referral depends on what your GP feels is clinically necessary in your case.
If you wish to be referred to a specialist in a particular field, such as a surgeon or a gynaecologist (a specialist in the female reproductive system), you should speak to your GP. Your GP also generally understands your health history and treatments better than anyone else and will base any decision for a specialist referral on this knowledge.
If you ask your GP to refer you to a specialist, they'll probably suggest that you first try various tests or treatment options to see whether your condition improves. Generally, you cannot self-refer to a specialist within the NHS, except when accessing sexual health clinic or A&E treatment.
A specialist will only see you with a letter of referral from your GP.
The letter will give the specialist essential background information, such as your medical history, and it'll also contain details that the specialist needs to pay particular attention to.
If you want to see a private specialist, you're still advised to get a letter of referral from your GP.
Whether you see a private specialist, with or without a GP referral, or are referred to an NHS specialist, your GP is not obliged to accept the specialist's recommendations.
Referrals from Birchwood Medical Centre
If one of our GP's or another member of our health care team believes you need hospital treatment or specialist care elsewhere, they will agree with you on a referral to an external healthcare or specialist team.
All referrals from Birchwood Medical Centre are passed on electonically to the Warrington Referral Assistance Gateway Team (WRAG) who shall contact you and discuss a suitable time and place and choice of provider/hospitals for you to access and fulfil the referral.
You can contact the Warrington Referral Assistance Gateway regarding any aspects of your referral once it has been sent from the practice.
Their contact telephone number is: 01772 660011 & then select option 4
The majority of our referrals are sent from the Warrington Referral Assistance Gateway onto consultant teams & specialists at Warrington & Halton Hospital. However you may be seen at another hospital if you choose to or if the specialist you need to see is based at a hospital outside of Warrington.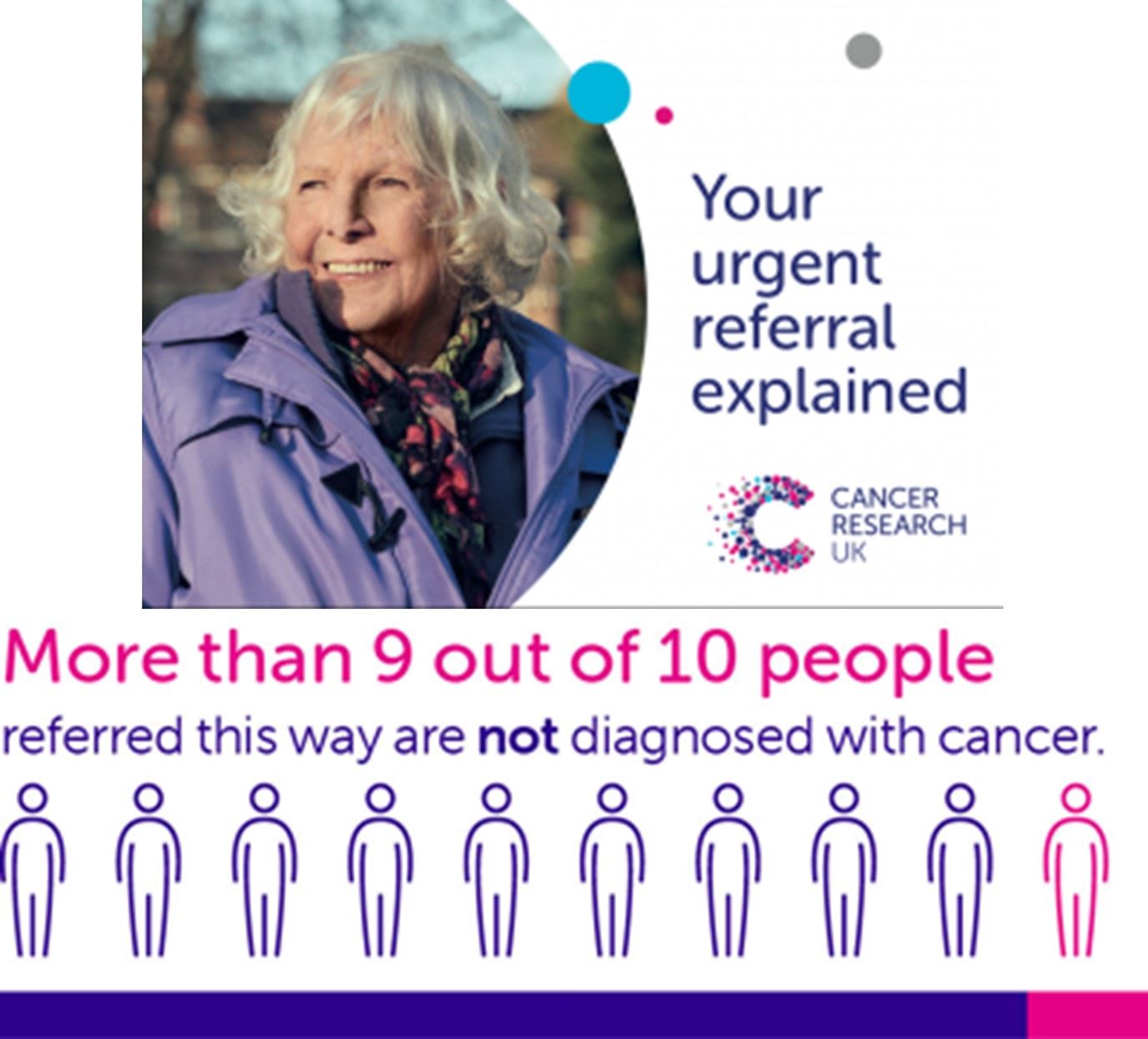 What Is an Urgent Suspected Cancer Referral & What Does it Mean?
A fast track referral for suspected cancer (also known as a 2-week wait referral) is a referral sent by your GP to ensure you are seen at the hospital as quickly as possible. This is to ensure your symptoms are further investigated to find out what is wrong and if you have cancer.
Most people will not have cancer, but if you do, early diagnosis and treatment are important.
It is normal to worry when you are urgently referred to see a specialist by your GP. However, more than 9 out of every 10 people (more than 90%) referred this way will not be diagnosed with cancer.
You may get your appointment by post or over the phone. If you have a phone call, the number might not display. So it is important you do answer your phone.
It's very important that you go to all your appointments and tests. If you can't attend, contact the hospital as soon as possible to rearrange them.
If your symptoms change, get worse or if new symptoms develop contact our reception team to arrange a review with one of our GP's.
If you don't get your appointment details or hear about your appointment within 7-10 days of your GP sending your referral, please contact our secretarial team by calling reception on 01925 823502 and explaining you have not heard about your urgent suspected cancer referral.