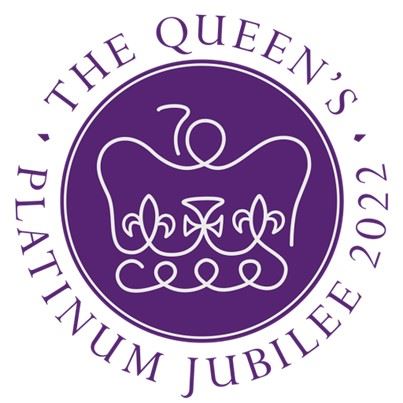 Extra Bank Holiday in June 2022
Over the extra long bank holiday weekend for the Queen's Platinum Jubilee, the practice will be closed on the following dates:
Wed 1st June - Open as normal
Thurs 2nd June - CLOSED (Spring Bank Holiday)
Fri 3 June - CLOSED (Queen's Platinum Jubilee Bank Holiday)
Sat 4 June - CLOSED as usual
Sun 5 June - CLOSED as usual
Mon 6 June - Open as normal
Please ensure you have ordered your medication in time so you have enough medication to last until we are open again. Please note it takes 2 working days to process repeat prescriptions.
If you have an emergency medical problem whilst we are closed, please visit this page on our website about how to access medical advice out of hours.
You can also make pre-booked appointments as part of the extended access service at Bath Street & Orford Jubilee Hub on the dates & times below. To book an appointment for these dates, you will need to contact reception before we close on Wed 1st June to book an appointment. These are not walk-in appointments.
Thurs 2nd June - Bath Street 8-4pm
Fri 3 June - Bath Street 8-4pm
Sat 4 June - Orford Jubilee 8-2pm & Bath Street 8-4pm
Sun 5 June - Orford Jubilee 10-2pm & Bath Street 10-2pm
Welcome to Birchwood Medical Centre
Birchwood Medical Centre has been established since 1976 and serves the communities of Birchwood (Oakwood, Locking Stumps & Gorse Covert) as well as Croft and Culcheth to the north together with Longbarn and Cinnamon Brow to the east. Our current list size is 11,211.
We operate from a large purpose built premises near to the shopping centre in Birchwood.
We offer full general medical practice services and additional and enhanced services from our team.
At Birchwood Medical Centre, we aim to treat all our patients promptly, courteously and in complete confidence. We feel it is important you know who you are speaking to, so our practice staff will identify themselves on the telephone.