Mental Health Support & Advice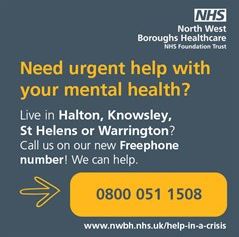 24/7 Urgent Mental Health Advice
For Local, 24/7 Mental Health Crisis Line
call 0800 051 1508
The local Mental Health Crisis Line is:
available 24 hours a day, seven days a week
for people experiencing a mental health crisis, who need urgent support
for people concerned that a friend or family member is in a mental health crisis
for people who live in Warrington, Halton, Knowsley or St Helens
for people of all ages, including children and young people
free to call
You can find more details about the Crisis Line, which is run by North West Boroughs Healthcare NHS Foundation Trust by clicking here
Happy? Ok? Sad? A local Information Website
We all deserve to enjoy life and feel good about ourselves. Sometimes however life can be tough.
Whether you're feeling great and want to stay that way, you're a bit fed up; or you're struggling to manage your feelings, this site has links to information and tips ranging from how to boost your mood, to where to get help if you're unable to cope.
The Happy?Ok?Sad? site has been developed for people who live or work in Warrington, so some of the services and resources are only for people in Warrington. So all the information about local services relating to mental health and wellbeing are all collated together in one place.
Click on the picture to the right to be directed to the website to read more for yourself.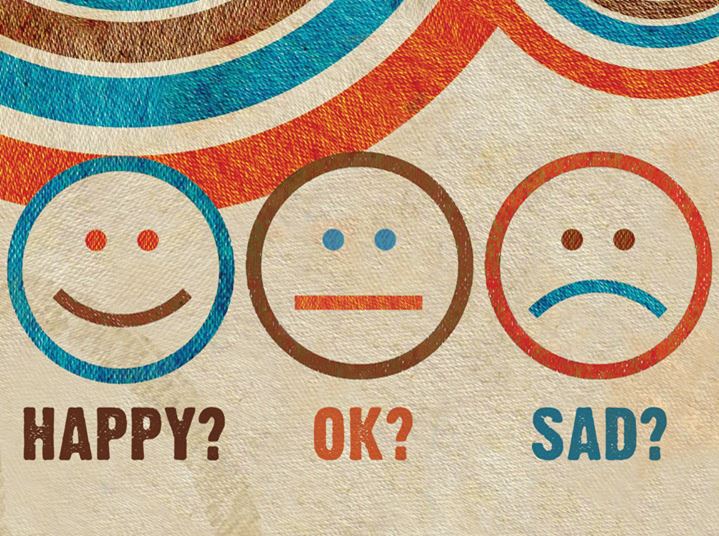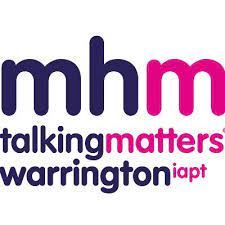 Talking Matters - Warrington
One in four people will experience a mental health difficulty at some point in their life.
Talking Matters Warrington is designed to help anyone registered with a Warrington GP, to deal with common mental health problems. These may include depression, anxiety, panic, phobia, obsessive compulsive disorder (OCD) or post-traumatic stress disorder.
The service is staffed by a team of highly skilled mental health professionals such as Mental Health Nurses, Psychological Wellbeing Practitioners and Therapists and specialists in Cognitive Behaviour Therapy (CBT) Eye Movement Desensitisation Reprocessing (EMDR), Dialectical Behaviour Therapy ((DBT) this service is under review and currently not available) and Acceptance and Commitment Therapy (ACT).
Patients can self refer to Talking Matters Warrington directly by phoning 01925 401 720 or clicking on the logo to the left to view their website.
Kooth
Kooth provides anonymous and personalised mental health support for Children and Young People with discussion boards, magazines, activity centres, messaging, live counselling and lots of resources.
Access to Kooth is immediate. There is no need for a referral, no waiting lists and the service is available 24/7.
It allows children and young people to receive professional support through either booked or drop in sessions as and when a session is required. Our qualified practitioners are real people, not bots, with significant experience in working with children and young people.
CAMHS (Child & Adolescent Mental Health Service)
Child and Adolescent Mental Health Services (also known as CAMHS) support children and young people up to the age of 18 with their emotional and mental health and wellbeing.
The local CAMHS team in Warrington is made up of specialist nurses, therapists, psychologists, child and adolescent psychiatrists (medical doctors specialising in mental health), support workers and social workers, as well as other professionals.
You can call CAMHS directly on 01925 575 904 between 9am-5pm from Monday to Friday.
There is an urgent CAMHS Response team every day until 9pm on 01744 627618, or if you need urgent medical attention you should call 111 or visit your local A&E department.
More information on CAMHS and their drop-in cafes can be found using the link opposite.