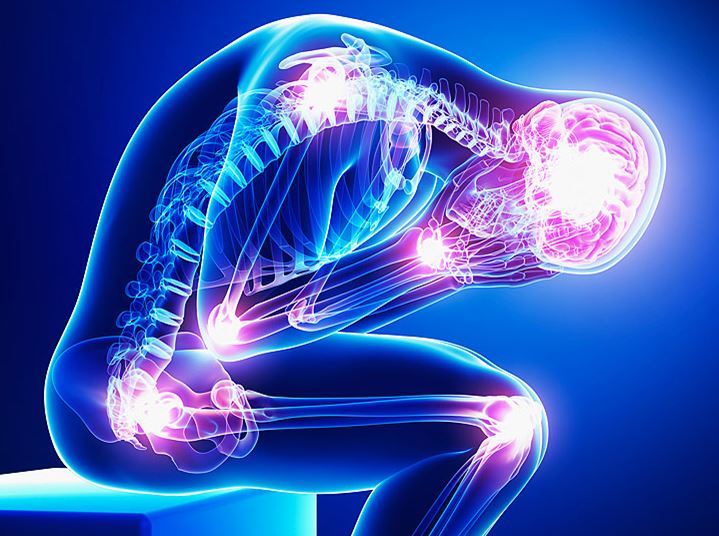 What is Persistent or Chronic Pain?
Persistent or Chronic Pain can mean different things to different people.
It can be complex and hard for patients, their family or friends to understand why they are struggling with ongoing long term pain.
This leaflet helps explains what persistent pain is, why some people have persistent pain and how it can affect your life.
OWCH Pain Support Group in Warrington
Do you suffer from chronic pain? If so, you are not alone.
Join OWCH (One Wednesday Can't Hurt) for a chat with like minded people.
The OWCH Pain Support Group is run by a team of volunteers who have progressed through the Pain Management programme. They provide a support group for people who suffer from pain by people who suffer with pain.
All activities are optional and there is no obligation to participate. They encourage people to go down for a friendly chat to begin with.
They meet every Wednesday 10am to 12pm at Padgate Community Centre, Station Road Warrington, WA2 0QS. The sessions provide self-management of pain through relaxation and gentle exercise/stretching. There is a £1 voluntary donation for the sessions.
*Please note these sessions may be temporarily suspended due to the coronavirus pandemic, so please contact the group directly to make further enquires.
Please give Caroline Thompson a call on 01925 240064 or email c.thompson@disabilitypartnership.org.uk